Engaging Buyers from Anywhere . . . Hosting A 24/7 Open House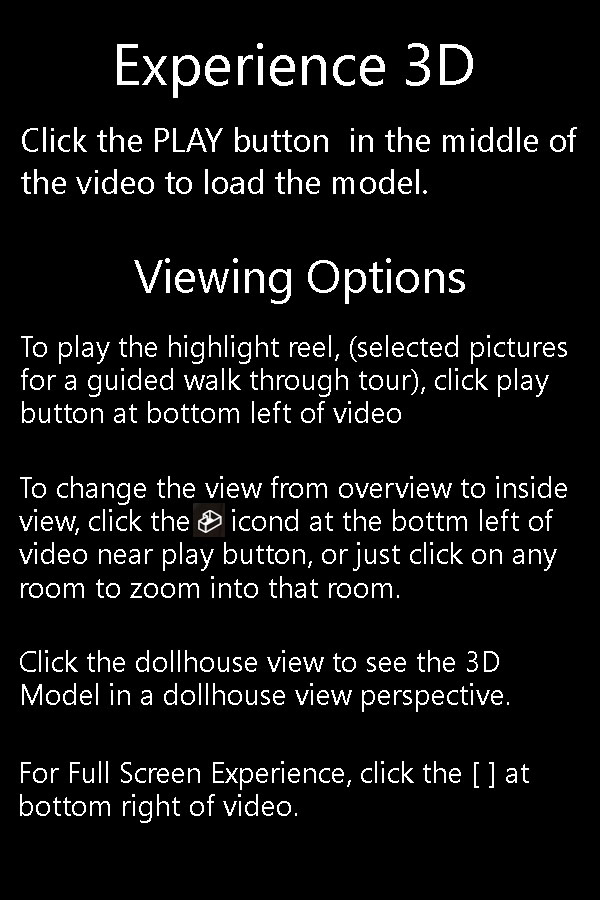 Is technology changing the way you shop?
Technology is certainly shaping the consumer buying sequence. The real estate market is no different than many other market. Top, successful realtors know that technology gives them their marketing edge. 3D Photography is one of the latest technology trends used in real estate markets by top producing realtors.
Getting More Calls from Serious Buyers
3D Photography is here to stay, it is not just a trend. The benefits of 3D photography are so simple yet so powerful. The 3D Photography experience offered to potential buyers helps to increase their attention by interactively engaging them into the home. Top realtors know that giving the buyer a walk through experience helps them get the call for more information. One of the greatest secondary gain of providing the 3D Photography experience for the real estate shopper, is the calls come in from the serious, ready-to-buy buyers. It helps to reduce the lookers.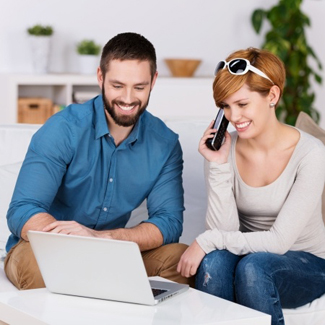 What the Research is Saying?
Research produced by the REA Group suggests that home buyers are 60% more likely to email and 95% more likely to call an agent on properties they have seen that feature a 3D Photography.
Catching the Attention of the Seller and Capturing the Buyer
The bottom line is 3D Photography in real estate is interactive, and it sets top producing, smart realtors apart from the crowd. As sellers begin to see this technology popping up on the popular real estate sites, having a well known Tampa Photographer able to provide you this service can give you peace of mind in being able to sell your services to the owner, helping you stand out as a professional.
What's even better is the resulting product helps to engage buyers. Buyers typically will look at a front picture of a home and decide pretty quickly whether to spend any more time on that property. Giving them the opportunity go right inside and look around literally helps engage them long enough from them to experience the home and decide truly if its their next home.
Ready to Stand Apart and Be the Top Realtor in Your Market?
Call (813) 793-7071
Find out more about our 3D Photography Services